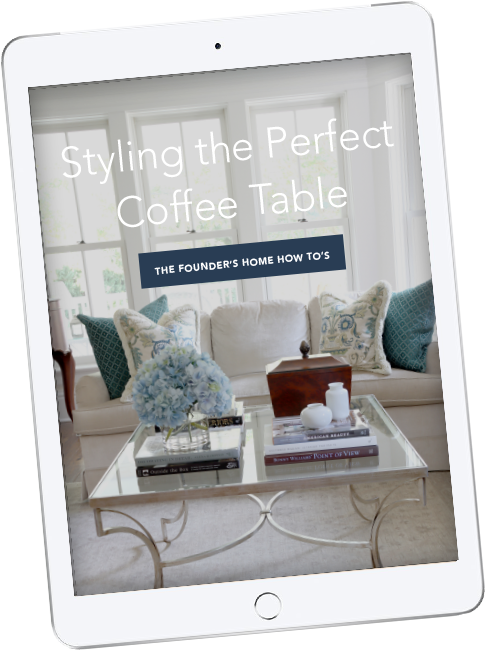 Learn how to style the perfect coffee table.
5 complete looks with shopping links!
Design Mistake #2: Designing with Fear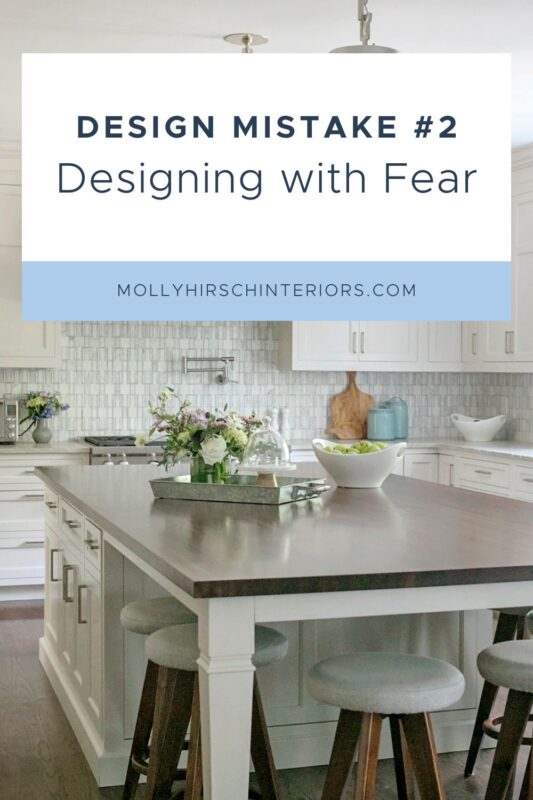 I would bet that people usually don't love the outcome whenever they design with fear. I get it. Designing a house or even a room can be daunting! But fear-based decisions are never great ones.
Let me set the stage: you're starting to design your family room.
The sheer empty vastness is overwhelming, and where do you even begin? I'll start with the furniture, you say. Now you're standing in a store with so many options, and the paralysis comes back—the style, the size, the cushions, the arms, and holy moly, I have to pick a fabric. The end result is usually a big box of a sofa in a safe grey or brown color. The style is basic, so there are no issues there. And the fabric is super safe and won't show a stain, so that's also a win, right?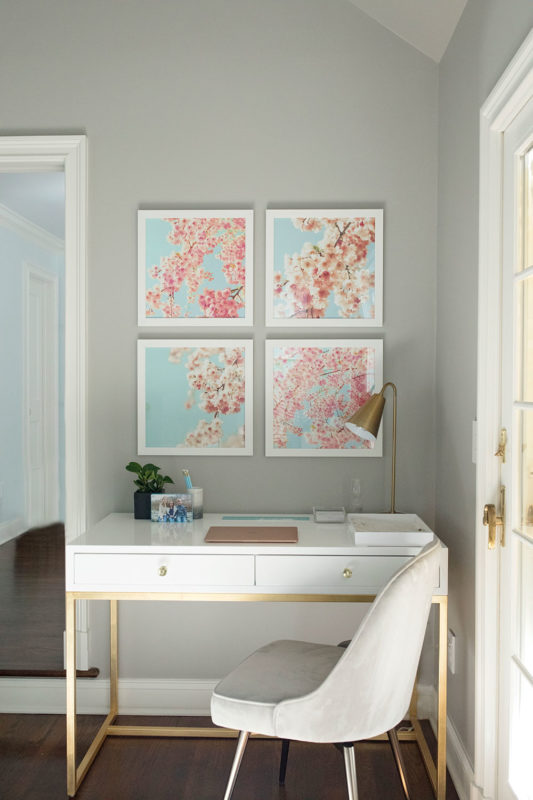 Unfortunately, the fear of making a mistake leads people to the styleless sofa with really safe (aka boring) fabric. Don't get me wrong, I love a clean-lined sofa in gray or brown, but I love them when they are the choice, not a default.
Fear-based decisions happen when you want to avoid making a mistake. We discussed this before in this blog, keeping things you don't love. When we make a mistake in design, it can sometimes be costly. For example, if you don't like a paint color, it's easy to paint over it, but if you don't like a sofa or a rug, that is more problematic.
Fear-based decisions can lead to a home that does not reflect you. Worse yet, being afraid to make a mistake can lead to no decisions at all—raise your hand if you currently have blank walls in your house because you are so afraid of buying art.
Designing your home can be fun—okay, if I can't get you to actually have fun, maybe I can at least get you to put some art on your walls.
Here are six tips to help you stop making fear-based decisions:
1. Learn your style.
People get tripped up with the word style, feeling like they need to fit in a particular labeled box. I love mixing styles in my rooms. I do prefer to stay true to the house's architecture when renovating. However, mixing things up when decorating creates a layered, curated look tailor-made just for you. One way to figure out your style is to first think of how you want to feel in the space. Dark and moody, light and airy, tone on tone, bright and bold. Once you know how you want to feel, make a mood board.
A mood board is meant to visually represent how you would like to feel and, in this case, how you want to feel in your space. It can be for a specific room or for your house as a whole. You start by gathering photos. They don't have to necessarily be of interiors. They may be photos of nature for color inspiration, pictures of travel for a particular vibe you are going for, or even photos of words that evoke a feeling. Usually, they are a combination of all of these and more. Once you have your photos, you assemble them on a board, and this board is now the guide or visual map for you to reference when designing your space.
2. Make a plan.
Planning is key to good design, and there are different parts of planning when designing a space. First, you need to consider who uses this space and how it will be used. For example, do you need special storage? Do you need task lighting? Do you need specific pieces of furniture—like a desk or table to work from?
Once you know your needs, you can start with your floor plan. A floor plan is vital to know what will fit in your space—it will help you determine the size of the furniture, the size of the rugs, and overall what will fit in the space.
3. Make a budget.
Once the floor plan is set, you will see all the items you need for your space. Make a list of these to track your budget.
A great exercise in understanding the costs of a room is to go to a site and put all the things in your cart. Don't worry so much about style at this point—this is purely an exercise to understand the cost. You can do this for a couple of different sites to get an idea of a low, medium, and high for your room. Of course, you want to make your budget last to design the whole room, so if the furnishings take up most of your budget, you can go with a less expensive rug or reproduction art.
4. Look at all things individually.
Now it's time to piece the actual pieces. You have your mood board style guide, a list of items needed and sizes from your floor plan, and you have your budget in mind from your budget list. When you look through sites, start pulling pieces that speak to you. Look at the piece individually to ensure you like all its parts.
For example, if you are looking at a rug, do you like the material (is it soft, does it clean well, etc.)? Do you like the pile height (are you worried about tripping on a too-thick carpet, do you want extra padding because your kids play on the floor, etc.)? Do you like the colors (does this align with your mood board), and do you like the pattern? When designing a space, I pull multiple options for each item because I can then edit (this is step 5). You want to like the individual piece before you decide if it works together in your entire room scheme.
5. Look at everything together cohesively.
Once you have your options, it's time to make a storyboard. A storyboard shows all the elements of a room so you can see how everything relates together. I usually end up with multiple storyboards for a space using the different options I have pulled. It's essential to look at everything together to ensure a cohesive design.
6. Hire a designer
If you've made it through steps 1-5 and still have questions or are stuck, it may be time to bring in a professional for guidance. The great thing is many designers offer a design consultation.
So, if you have gone through the steps above and have lots of information for a designer to review, you can come out of a design consultation knowing what works and what doesn't. Our design consultations pack a lot of design bang for the buck. You can book one with me here.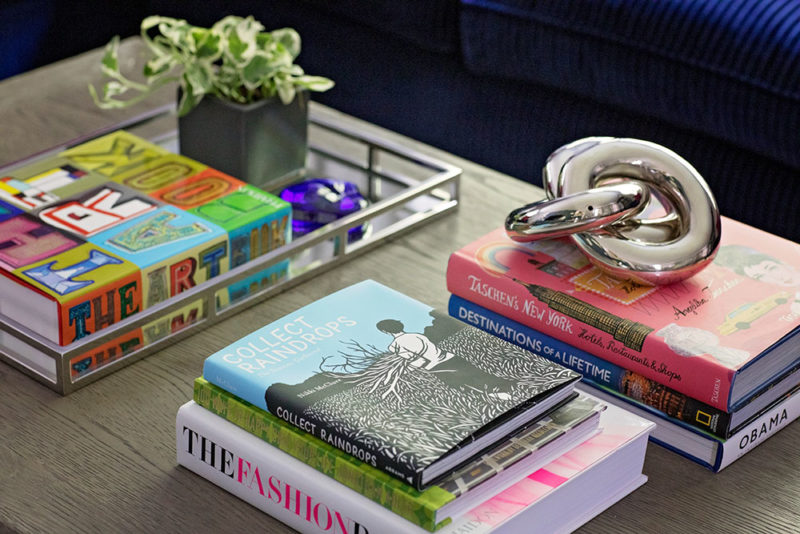 Want to be the first in the know for all things Molly Hirsch Interiors? Sign up for our email list.
You've just read Design Mistake #2, so don't miss the other great reads in this series:
#1: Keeping Things You Don't Love
#3 Not Designing for Real Life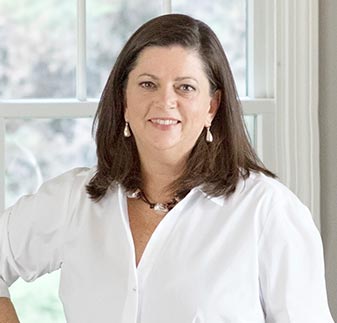 Hi, I'm Molly Hirsch, and I help women founders, executives, and entrepreneurs translate their highly effective work approach to their home design, creating a space that rises up to meet their needs while enhancing the warmth and style of their family home. Discover all the ways we can work together to create a home of your dreams.