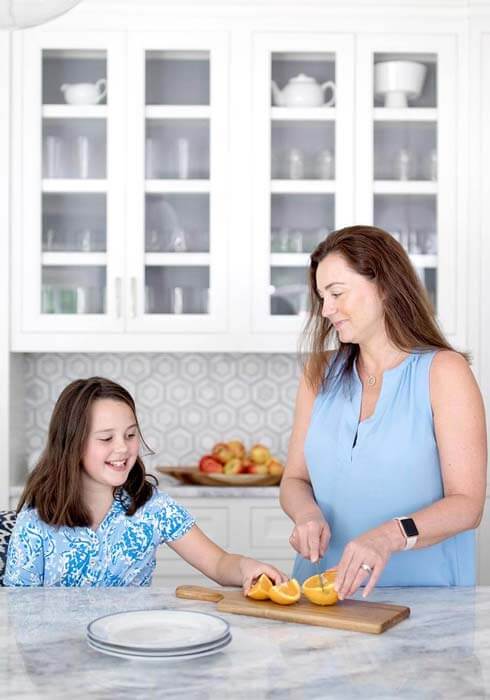 A high achieving professional by day...
You're also running your home, and you're the curator of your family life. Which means you handle #allthethings.
Make routines simpler, put what you need within reach every time, and manage your daily tasks with less frustration and stress.
Good home design will rise up to meet your needs, while providing a comforting and comfortable retreat for you and your family.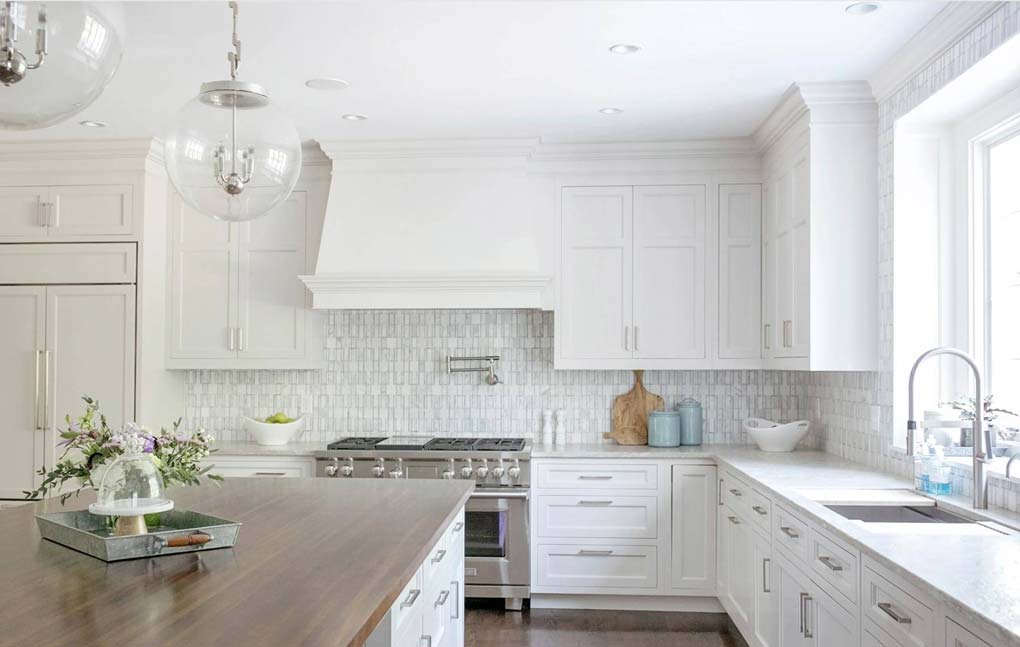 More than just a comfortable space to land at the end of each day, your home is the backdrop for the important moments and most cherished memories of your life.
Everything I do to create beautiful and efficient homes for clients starts with a deep dive into what matters most to you and your family and how you want to live in your space.
There are two ways to start optimizing your home
Don't know where to start? Have a vision, but would like professional guidance? Are you almost finished on your room or project, but just need a trained eye to bring it all together? A Design Session is a perfect place to start.
We'll discover what matters most to you and your family and then create solution-driven home design that rises up to meet your needs while elevating the comfort and beauty of your home.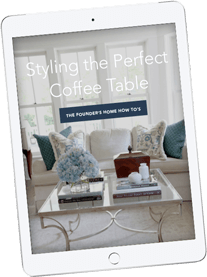 Learn how to style the perfect coffee table.
5 complete looks with shopping links!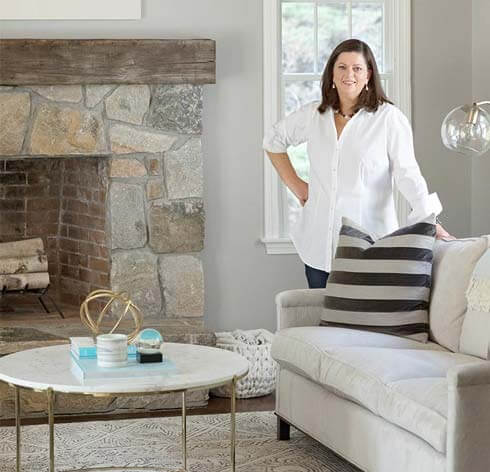 I help women founders, executives, and entrepreneurs translate your highly effective work approach to your home design, creating a space that rises up to meet your needs while enhancing the warmth and style of your family home.

We moved into our house 7 years ago, but after working with Molly, I finally feel like it's our home."
- Christina Geist, Boombox Gifts