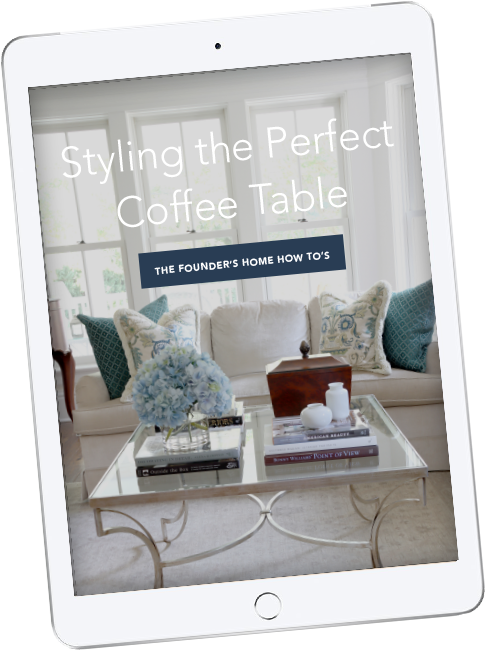 Learn how to style the perfect coffee table.
5 complete looks with shopping links!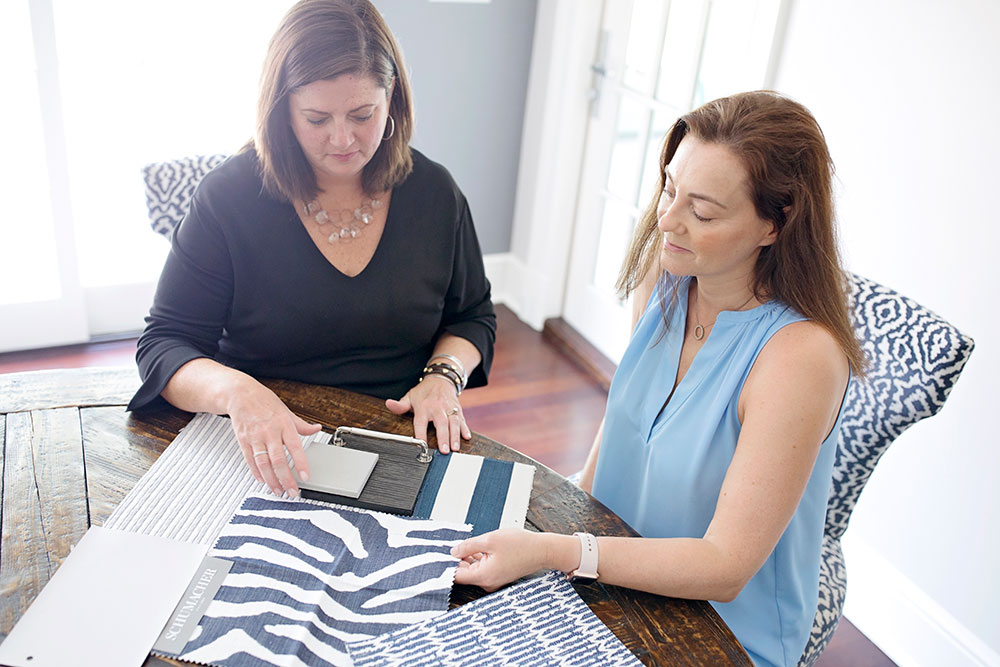 Hi, I'm Molly
I help women founders, executives, and entrepreneurs, like you, translate your highly effective work approach to your home design, creating a space that rises up to meet your needs while enhancing the warmth and style of your family home.
A beautifully designed home elevates joy and comfort, and a well-functioning home provides ease and restoration.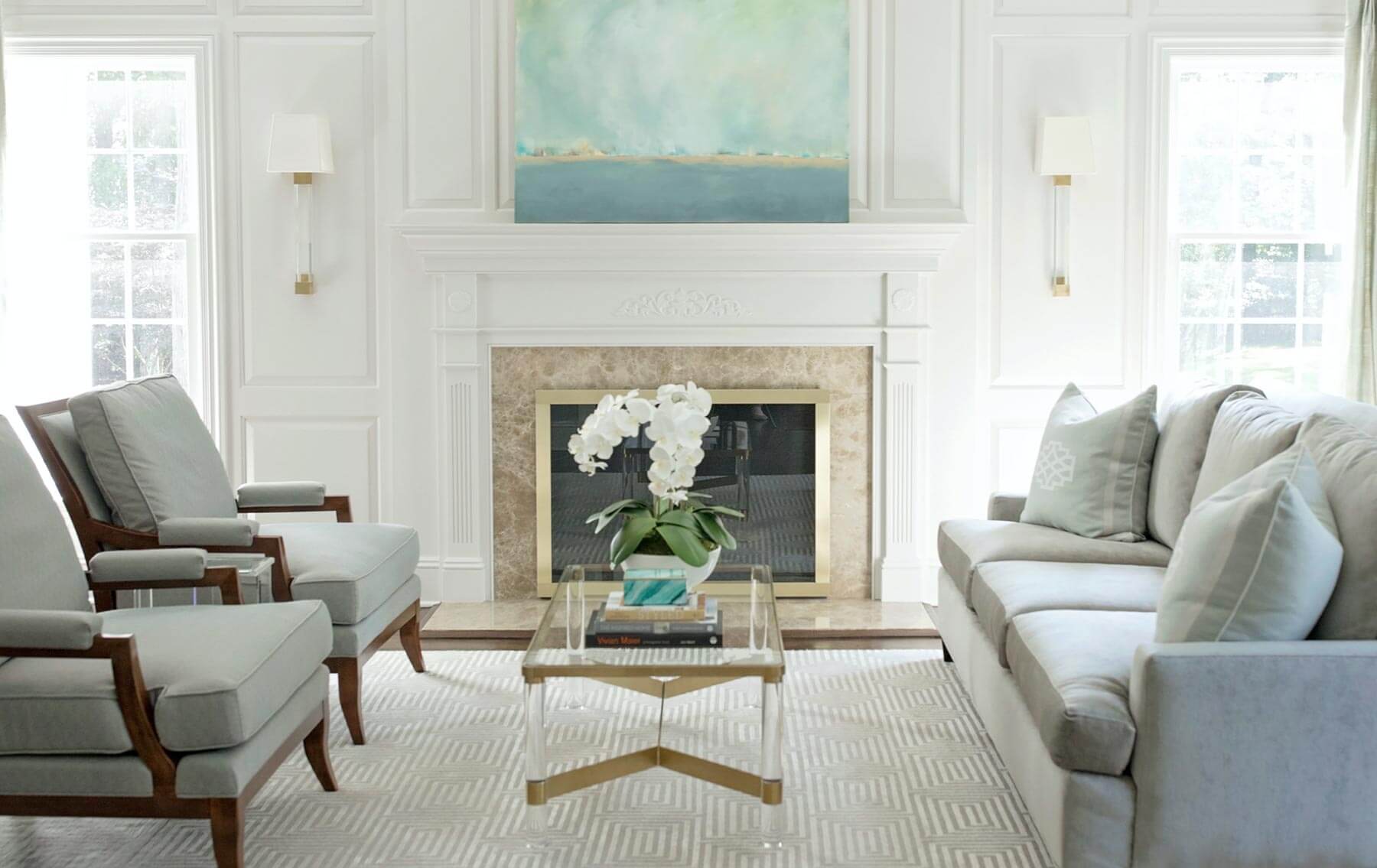 My solution-driven approach to home design starts with examining your lifestyle, goals, and desires for your family.
Combined with your personal taste and style, the result is a unique space that transforms how you and your family thrive at home.
Not sure what you need; just know you want it to be better? Leave the heavy lifting to me.
Using decades of experience and my proprietary Pre-Design Framework, I extract how my clients want to live better and feel more at ease in their home. I ask the right questions to determine how your home can best work for you.
As you click through spaces designed by Molly Hirsch Interiors, know that behind the beautiful imagery, around every corner, behind each cabinet door are thoughtfully planned and curated solutions, tailored specifically for each client. 
I look forward to creating your best-designed home to support your well-designed life!