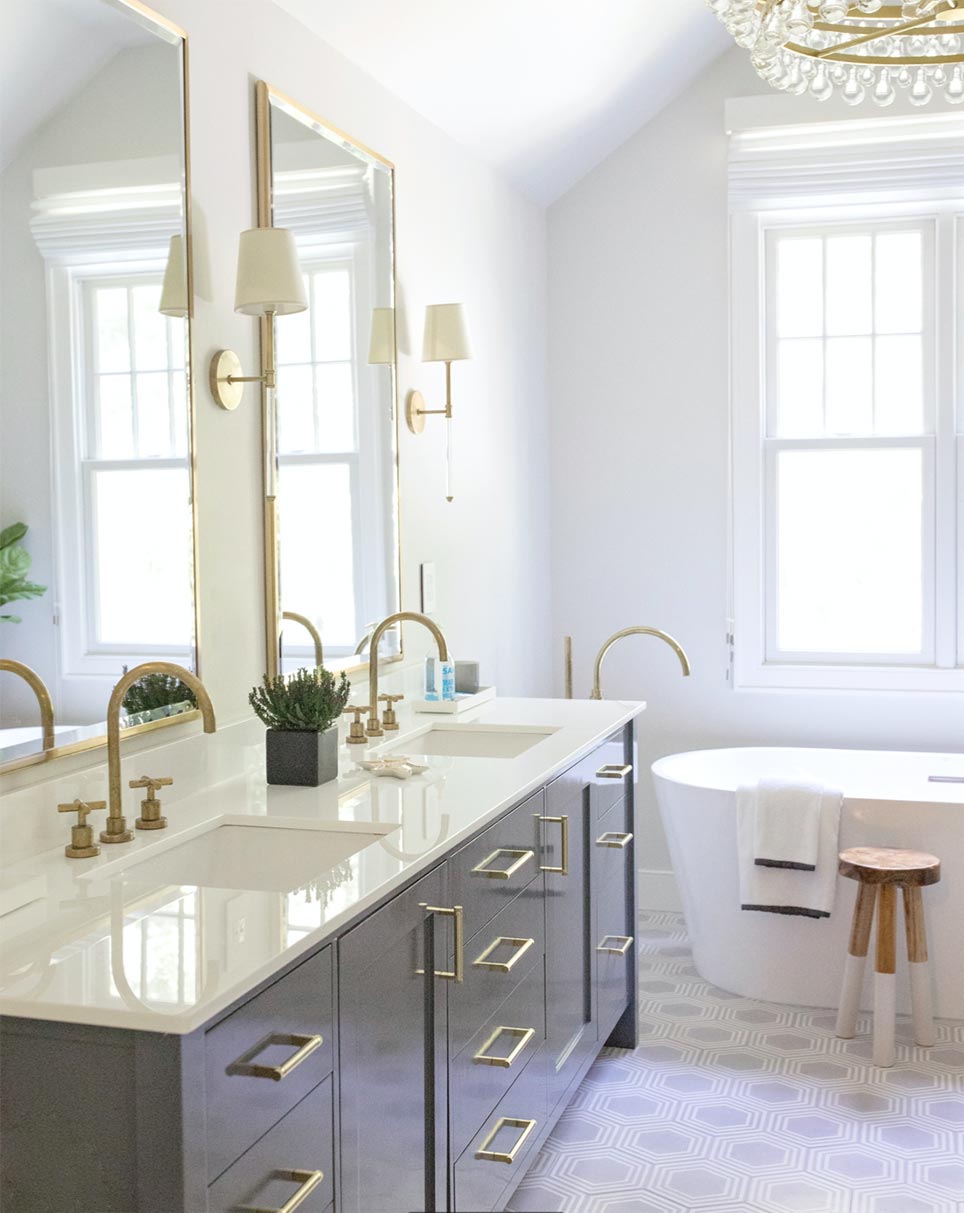 You know that feeling you get when you arrive at your beautiful resort while on vacation?
Instantly calm, simultaneously relaxed and energized, knowing that this place was created to meet your every need…
Imagine feeling that same joy and ease whenever you walk into your home. And, this very special place is truly designed with you and your family in mind.
A well-designed home starts with a deep dive into your ideal lifestyle.
Together, we'll maximize the functionality of each room and elevate the beautiful, comforting environment that allows you and your family to thrive.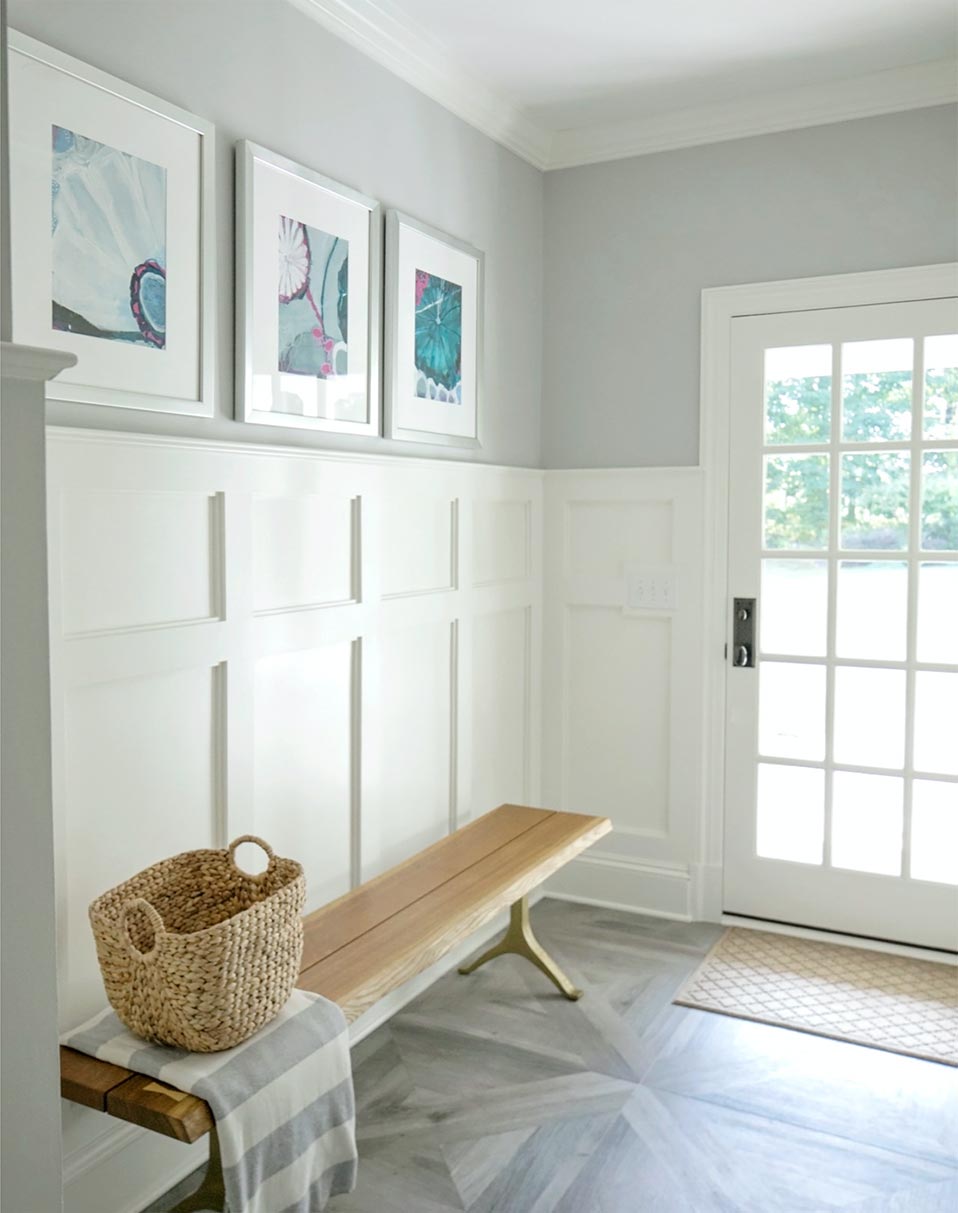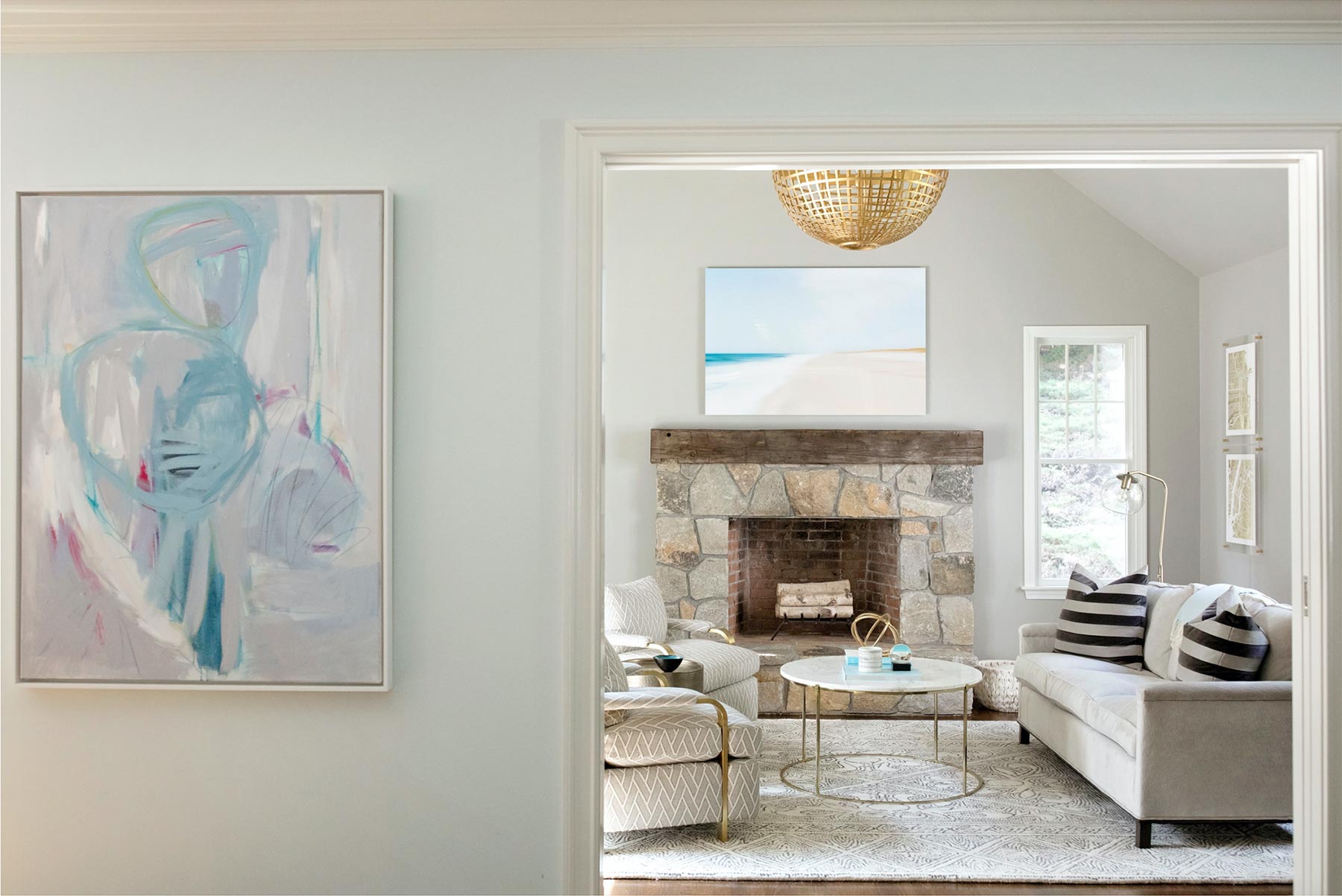 With the full design plan, we discuss the ins and outs of your family life, your priorities, how you live daily in your home, and what brings you joy—all the foundations of my designs.
I pull together a plan for your home that will be beautiful and save you time, foster connections with your family and friends, and nurture rejuvenation.
My 5 stage linear process takes you from concept to completion with confidence in the results.