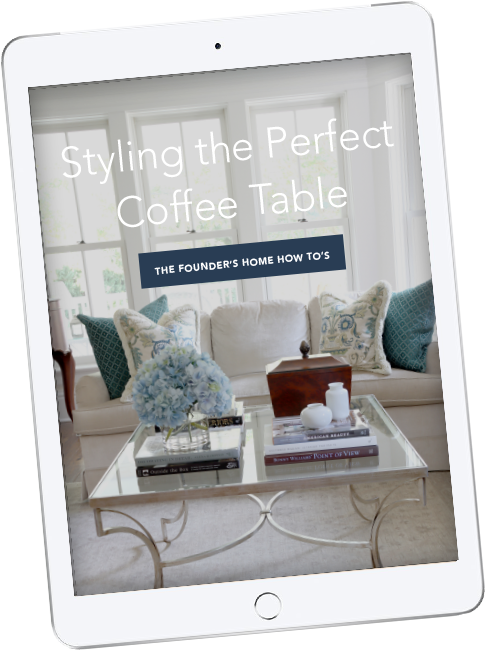 Learn how to style the perfect coffee table.
5 complete looks with shopping links!
Accessories are the key to finishing a project and make a huge impact on your space. Finding the right style of pieces is key to getting the finished look you crave. I've taken one coffee table and styled it 5 different ways to show you how accessories can change the feel of your room and make it complete.