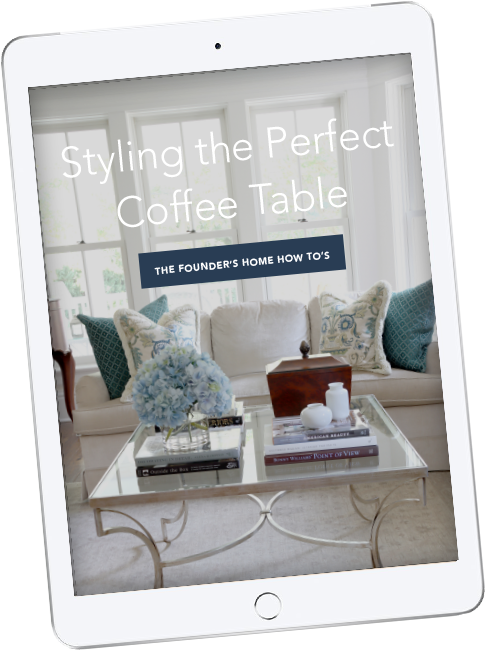 Learn how to style the perfect coffee table.
5 complete looks with shopping links!
Your home is the backdrop for the important moments and most cherished memories of your life.
Everything I do to create beautiful and efficient homes for clients starts with a deep dive into what matters most to you and your family and how you want to live in your space.
I offer two ways to start optimizing your home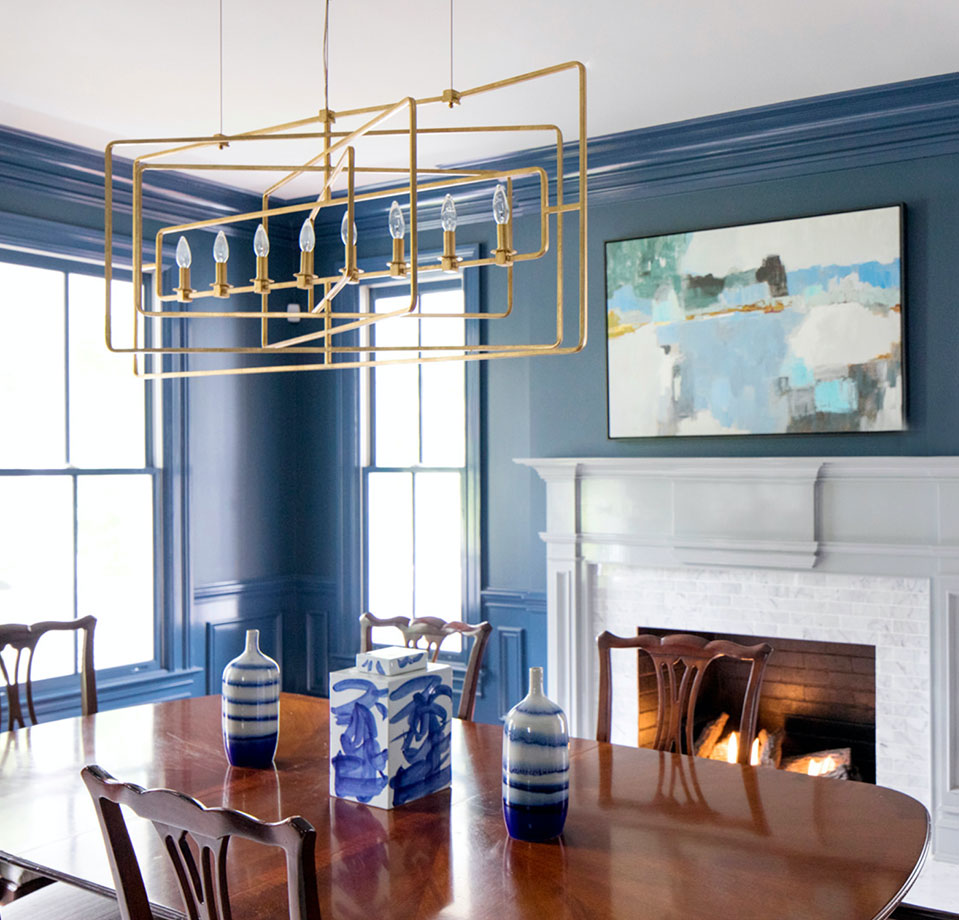 We'll discover what matters most to you and your family and then create solution-driven home design that rises up to meet your needs while elevating the comfort and beauty of your home.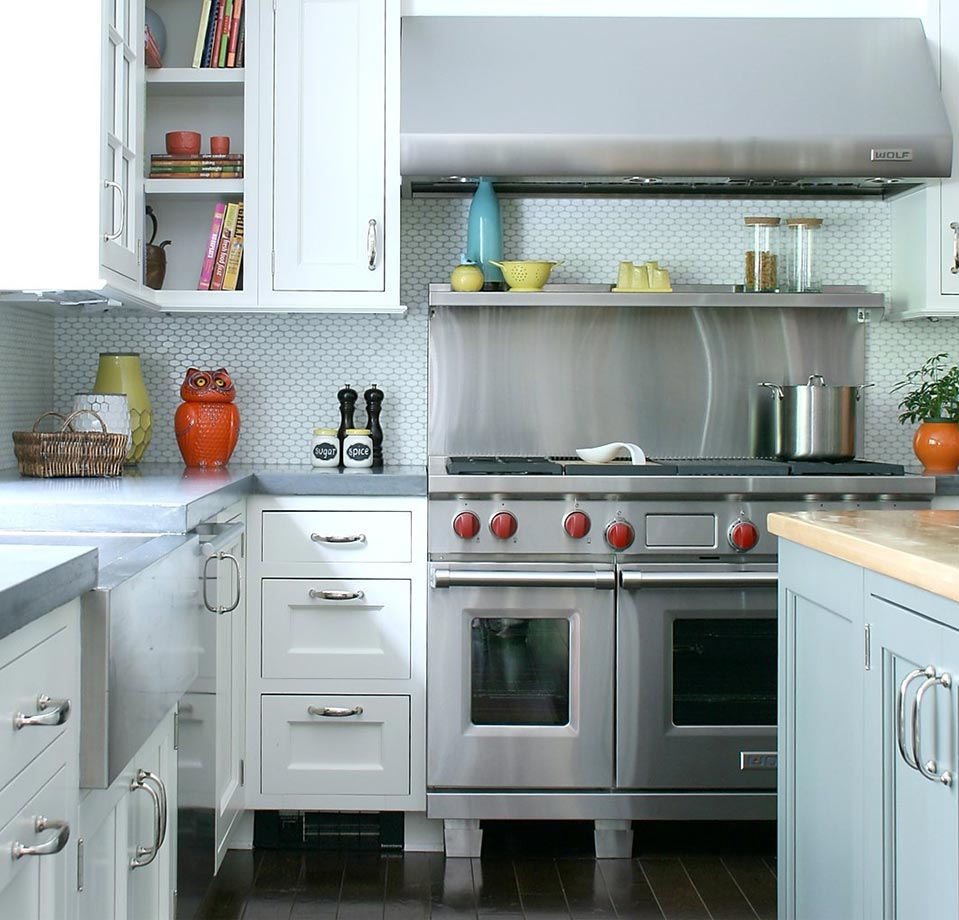 This information-intensive session is ideal for you if you're stuck and need help getting started, want a room refresh, need help finishing up a room to make it feel complete, or want information on how to use your space better.