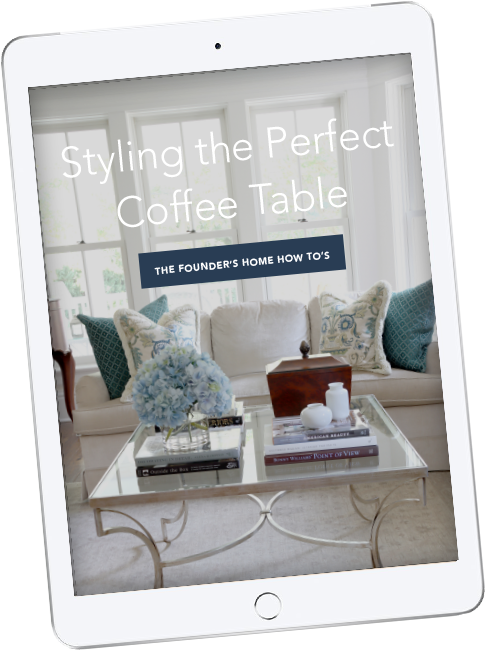 Learn how to style the perfect coffee table.
5 complete looks with shopping links!
Friday Finds: Valentine's Love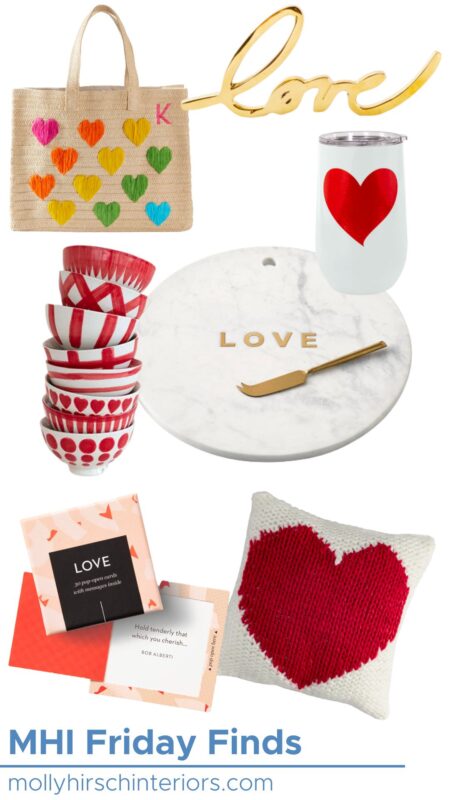 We're sharing the love today! Valentine's day is right around the corner, so we put together some of our favorite Valentine's treats.
And it doesn't have to be Valentine's day to enjoy these!
H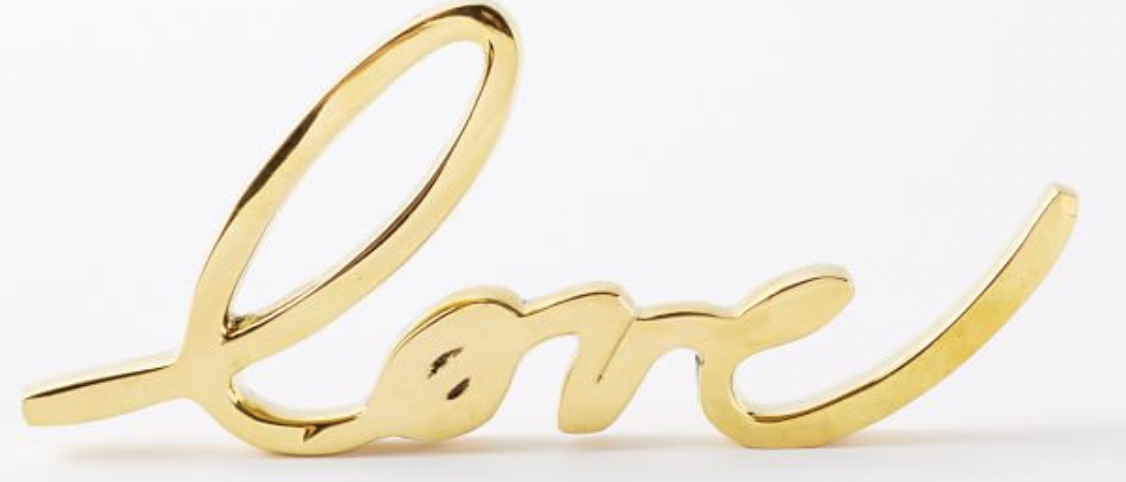 ow cute is this brass Love object? It's the perfect thing to top a stack of books on a bookcase or to use as a paperweight in your office.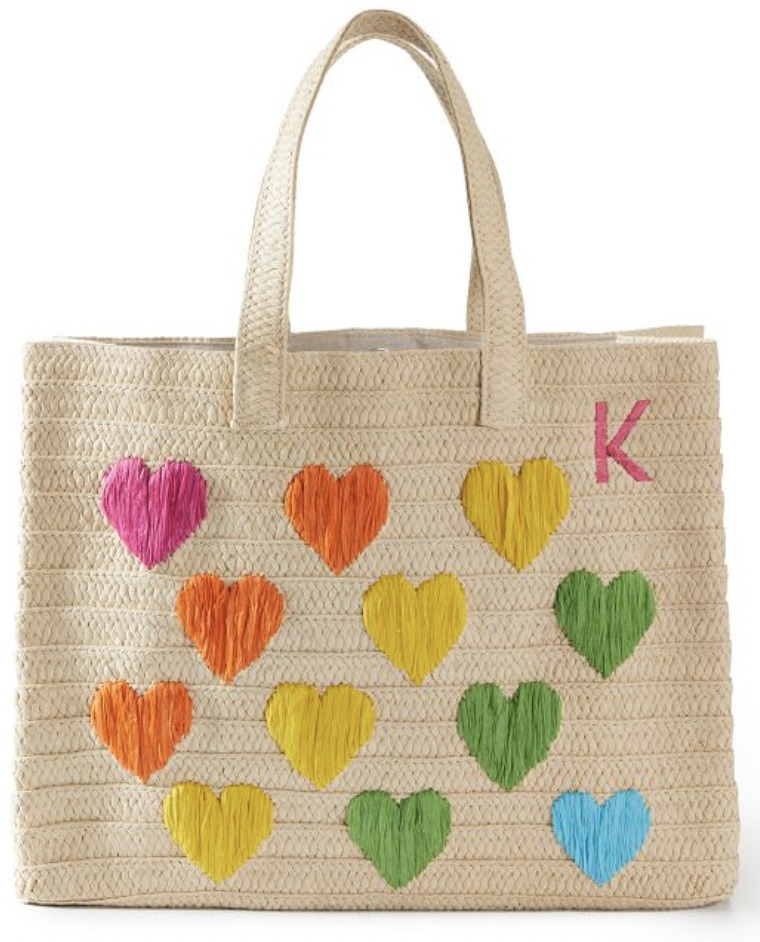 This amazing tote bag is sure to bring the love all summer long. Who doesn't love a great tote in the summer?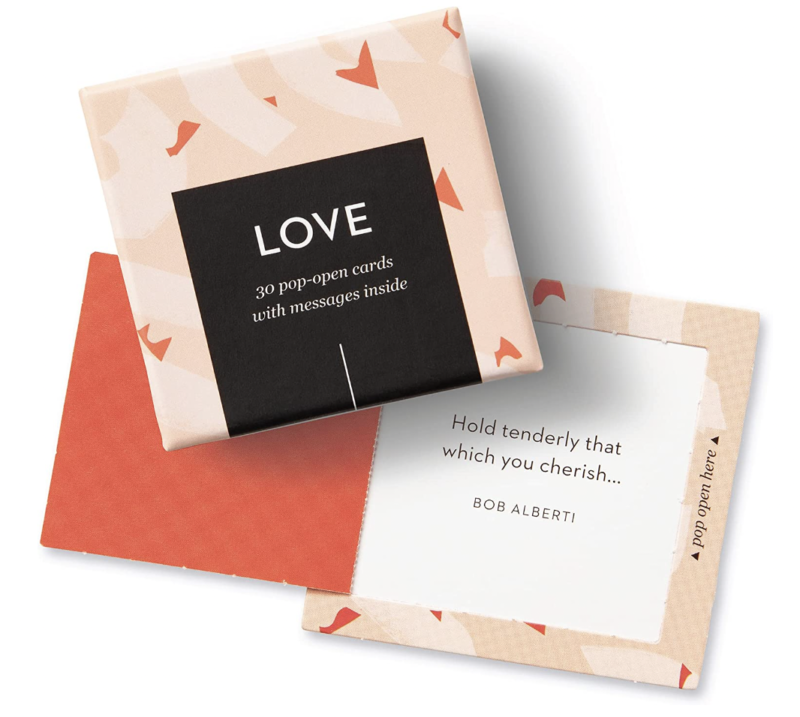 And my personal favorite are these Compendium ThoughtFulls pop-open cards, and each one opens to an amazing quote. I always stick these in notes, birthday cards, and gifts, and the recipient always mentions how much they loved it, and it's like tucking in a bit of love.
If you would like to see all of our favorite things, follow along on our LTKI page, where we share all of our favorite things.
And if you would like some more Valentine's inspiration, take a look at our Valentine Love board on Pinterest.
Be the first to receive our Friday Finds by signing up for our email list.
*This post contains affiliate links. This means if you click a link and purchase something, I may receive a small commission from the vendor at no cost to you. I only share things that I love and I hope you will too!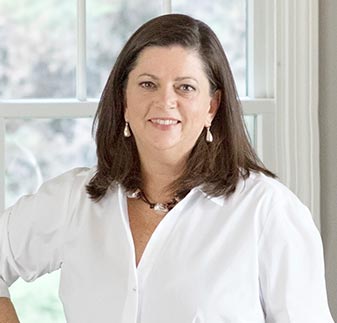 Hi, I'm Molly Hirsch, and I help women founders, executives, and entrepreneurs translate their highly effective work approach to their home design, creating a space that rises up to meet their needs while enhancing the warmth and style of their family home. Discover all the ways we can work together to create a home of your dreams.