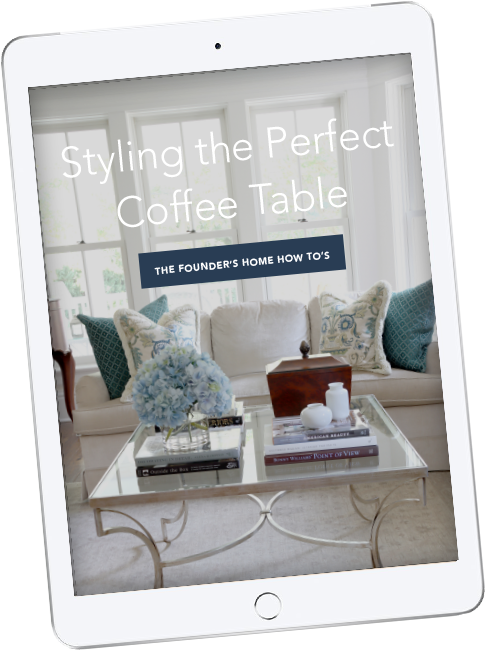 Learn how to style the perfect coffee table.
5 complete looks with shopping links!
How to Have Your Dream Home – Now!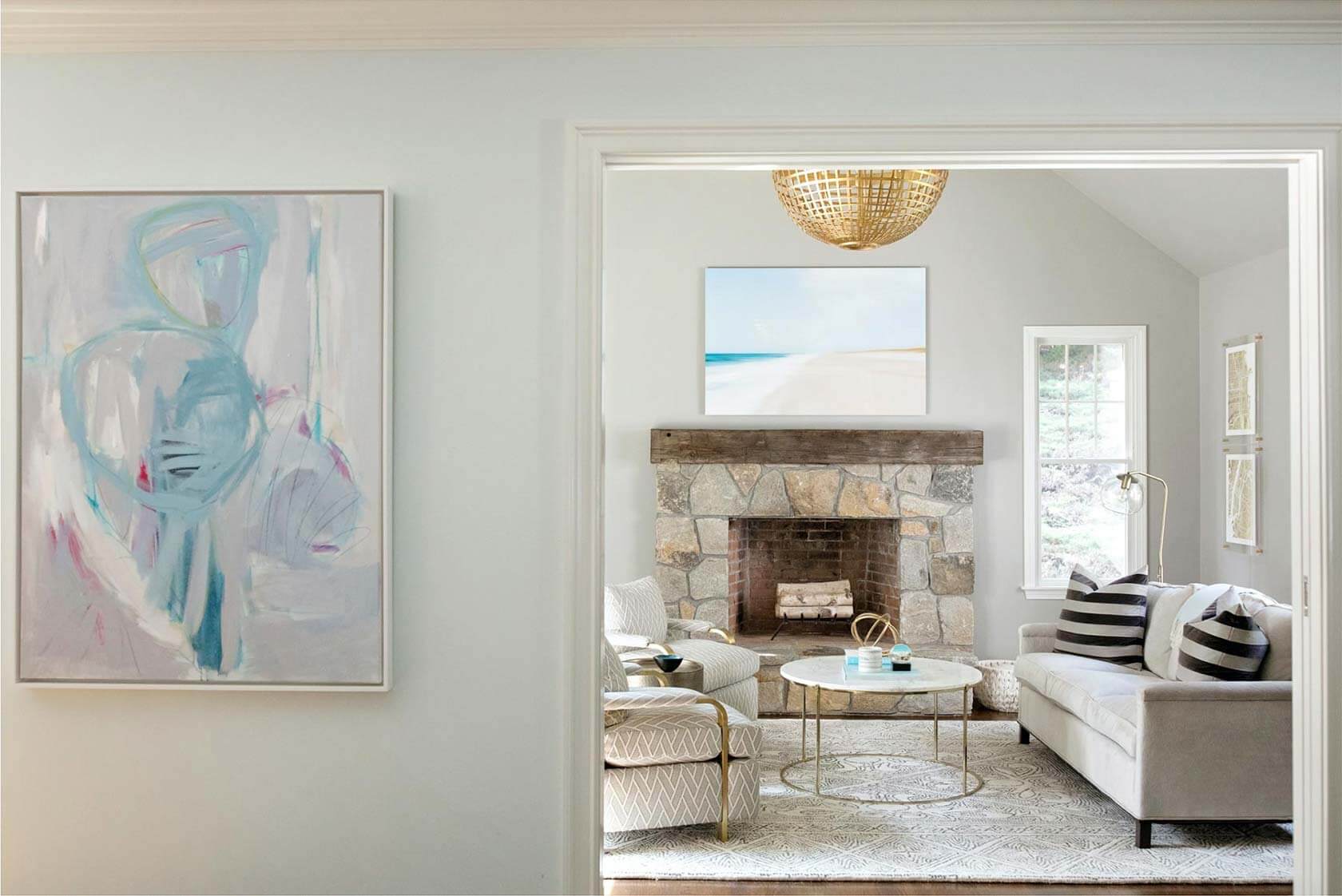 I think most of us are guilty of what I call the "whens". "When" I have X, I will Y. "When" I(insert any area of discomfort), I will (insert opposing wanted feeling or action).
I can name countless times, and reasons, where I have done this—putting off something I wanted because I thought something needed to happen first. That I wasn't ready. Funny thing is in just about every single case, nothing needed to happen first, I just needed to do it—to take action.
I see it all the time with people and their houses:
When we get a bigger house, we will have organized spaces

When the kids get older, we will decorate our house

When we renovate our kitchen, we will host Thanksgiving

When we decorate our living room, we will start entertaining

The list goes on and on and on…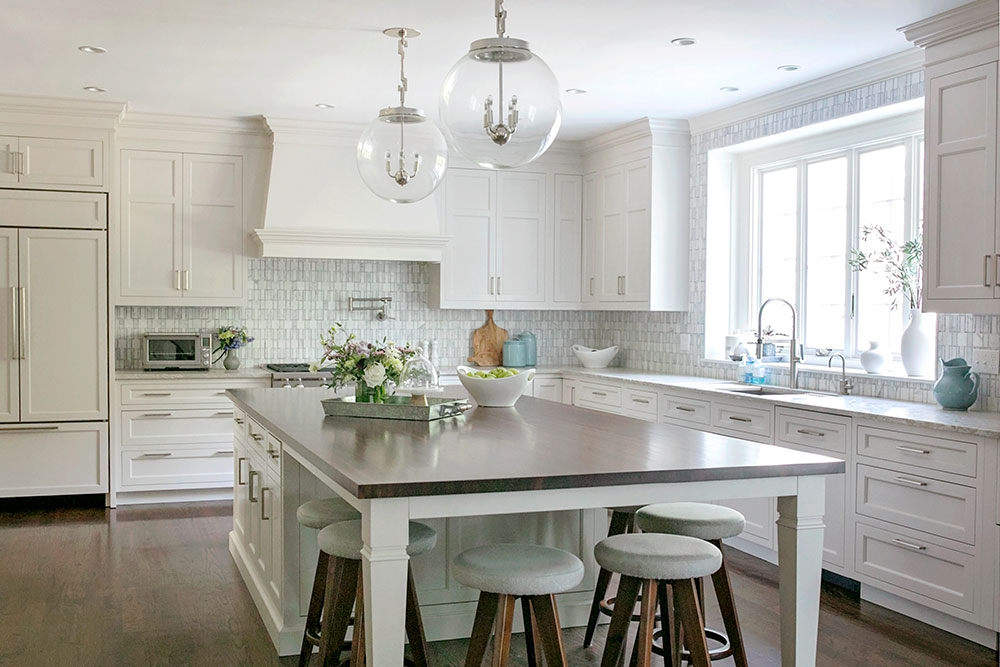 I get it, a beautiful, functioning new kitchen would make hosting Thanksgiving easier, and a larger house with more storage would make having organized spaces much easier—it's all true. BUT it can still happen in your existing space. Before you start to argue with me, you should know that we have hosted Thanksgiving in an old, outdated kitchen where we needed a wrench to turn on the oven. Turns out, it was just as great as when the kitchen was renovated with no wrench in site.
The key to having your dream home now, is to decide that it IS your dream home. Stop rolling your eyes and hear me out. If you start thinking of your current home as being your perfect space, and decide to work within it's parameters to make it the best it can be, you will start to see the mood shift within yourself. I know it sounds crazy, but it's true.
Action ends discomfort. Organize your spaces now. Decorate the house now. Host Thanksgiving this year. Start entertaining. Use your house in the way you envision your dream home. Make the things happen now that are important to you. Have fun and enjoy your home—make it perfect with all it's imperfectness.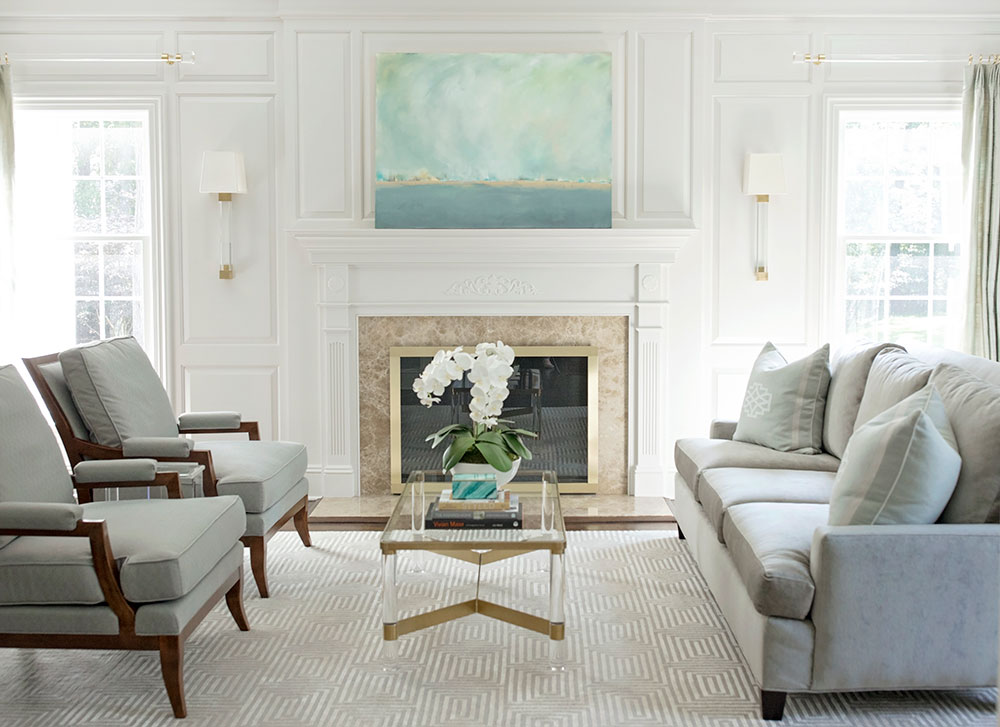 If you're feeling overwhelmed with your home, but have the desire to have it be your dream home, please stick around. I'm on a mission to help you. I'll be breaking it down for you and answering your questions. I have some pretty exciting things on the horizon for you, so stay tuned!
Make sure you're following us to be the first to know about our big announcements!
Instagram |  Facebook  |  Mailing List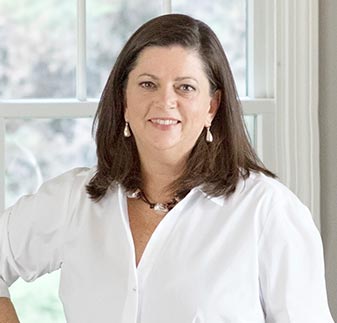 Hi, I'm Molly Hirsch, and I help women founders, executives, and entrepreneurs translate their highly effective work approach to their home design, creating a space that rises up to meet their needs while enhancing the warmth and style of their family home. Discover all the ways we can work together to create a home of your dreams.