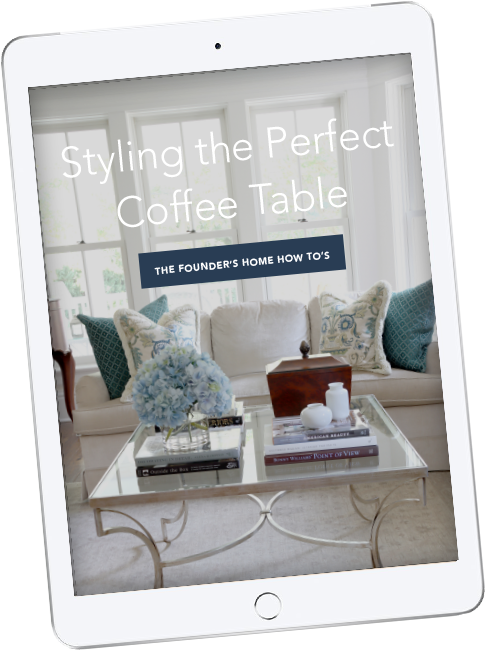 Learn how to style the perfect coffee table.
5 complete looks with shopping links!
Serena & Lily Dining Sale
It's summer and time for the dining sale at Serena & Lily. We love their coastal vibe and have pulled together some of our favorites. A dining room that is both beautiful and functional–including a great indoor/outdoor rug to beat the potential stains. And then a roundup of tabletop finds (also on sale!) that can be used for inside or outside entertaining. Bring on the entertaining! Cheers!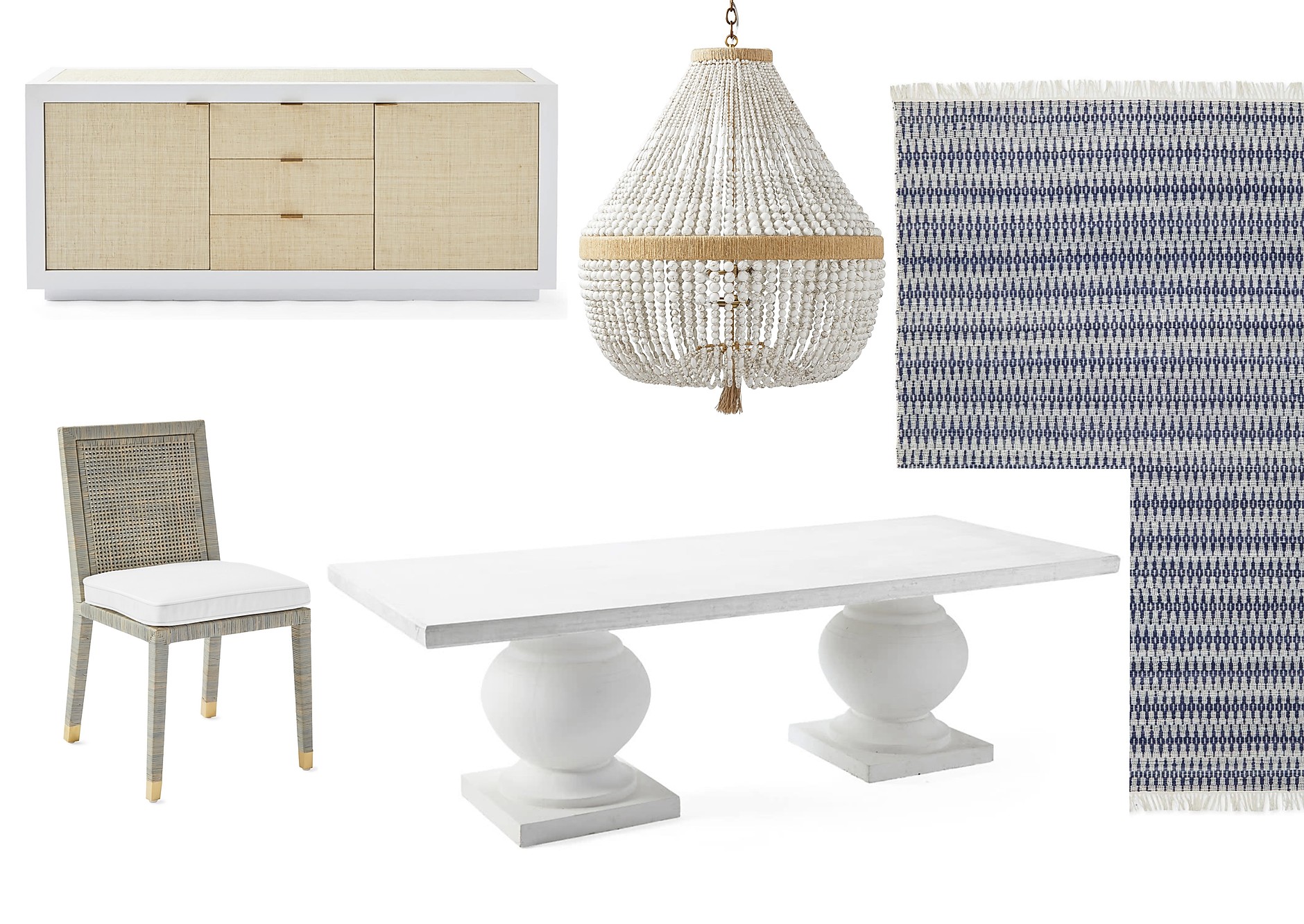 Links to products:
Mercer Console / Ventura Chandelier / South Shore Rug / Balboa Side Chair – Mist / Terrace Dining Table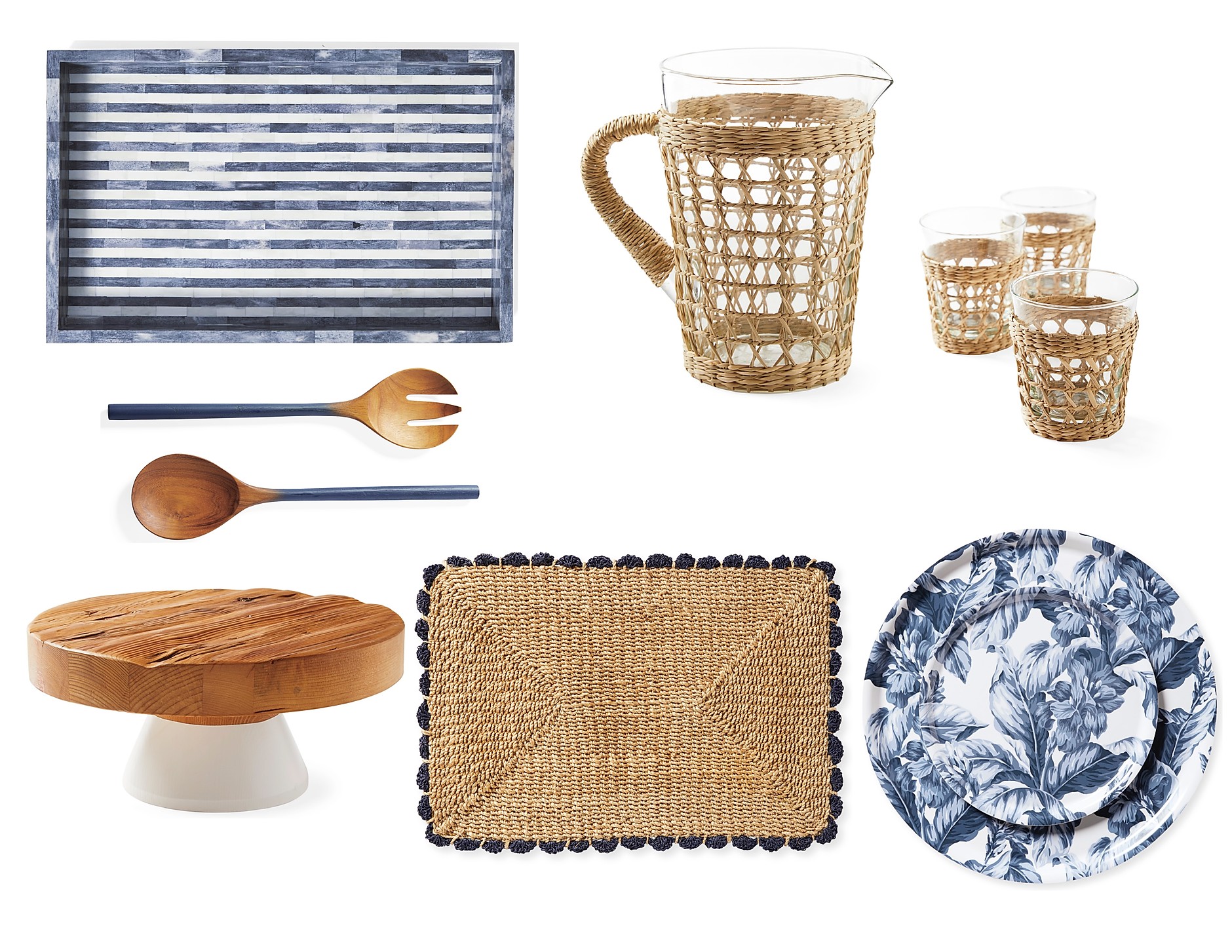 Links to products:
Bar Harbor Bone Inlay Tray / Cayman Seagrass-Wrapped Pitcher / Cayman Glasses / Ombre Serving Set / Dip-Dyed Cake Stand / Catalonia Placemat / Verano Tray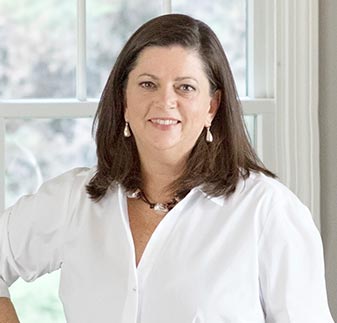 Hi, I'm Molly Hirsch, and I help women founders, executives, and entrepreneurs translate their highly effective work approach to their home design, creating a space that rises up to meet their needs while enhancing the warmth and style of their family home. Discover all the ways we can work together to create a home of your dreams.