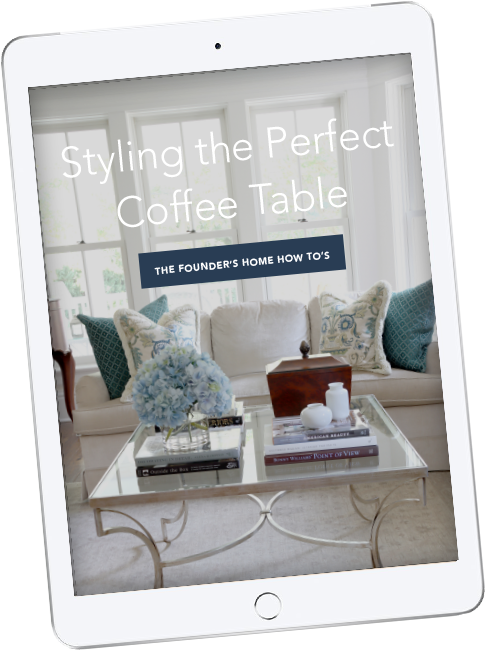 Learn how to style the perfect coffee table.
5 complete looks with shopping links!
New England Home Connecticut Magazine
I'm thrilled to have one of my client's kitchens in the summer issue of New England Home Connecticut Magazine. Earthy colors, deep brown honed granite, custom Ann Sacks backsplash and those Ochre Arctic Pear Chandeliers, be still my heart.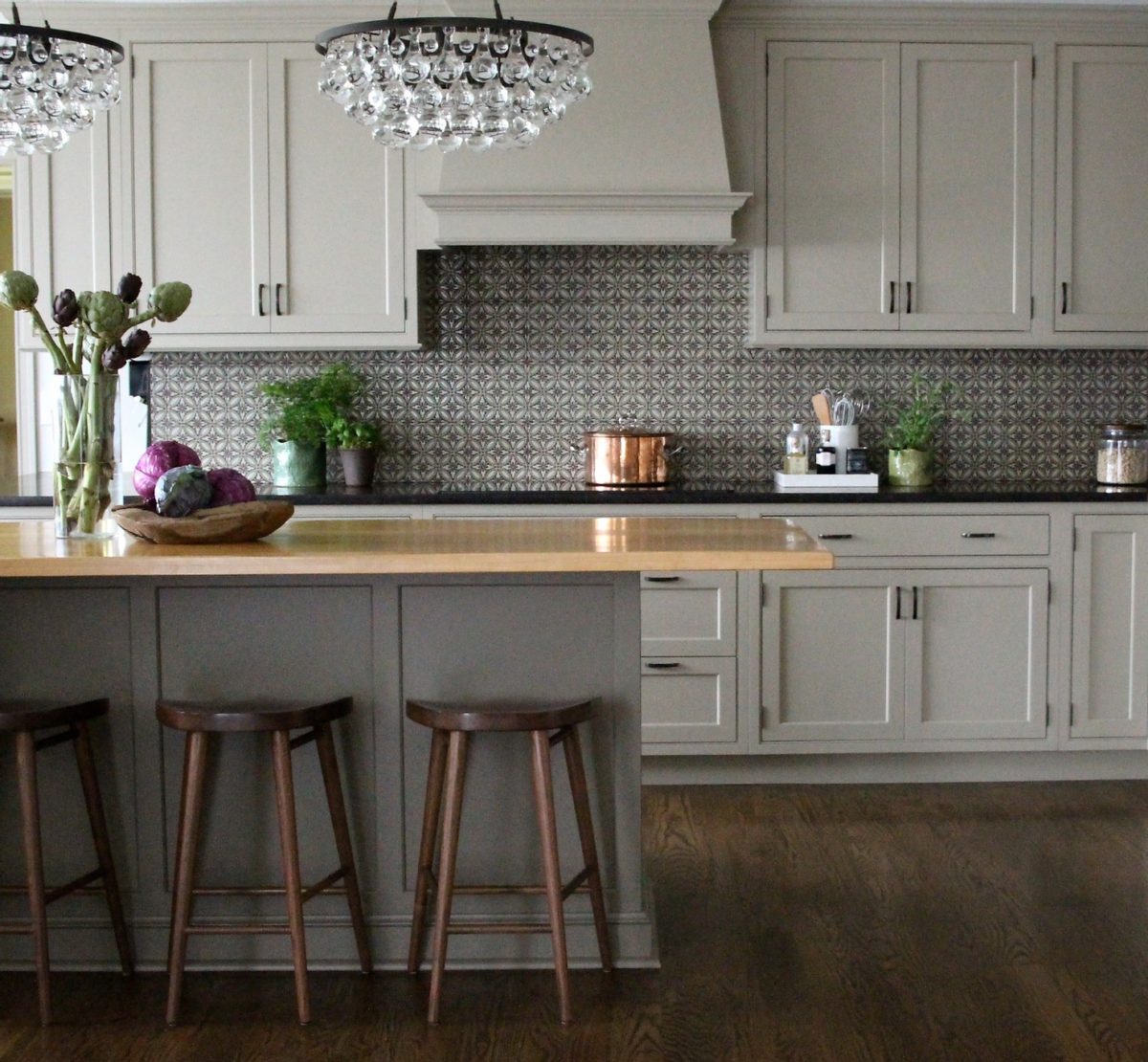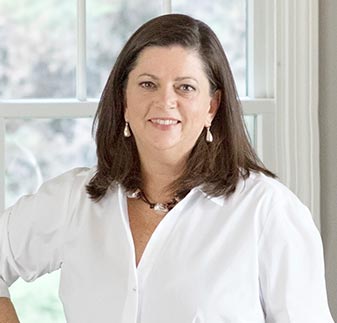 Hi, I'm Molly Hirsch, and I help women founders, executives, and entrepreneurs translate their highly effective work approach to their home design, creating a space that rises up to meet their needs while enhancing the warmth and style of their family home. Discover all the ways we can work together to create a home of your dreams.